Pickleball: New Orleans Drew Brees Tournament Happening This Weekend
New Orleans Supporting Brees Dream Foundation
TUNDRA NEWS
August 10 2023
Drew Brees, one of many recent high profile celebrity athletes diving into the world of pickleball, is no stranger to community service. Brees and his wife Brittany are hosting The NOLA Pickleball Fest, the first of an annual event benefiting the Brees Dream Foundation providing care to those afflicted by cancer-related illnesses. The weekend's inaugural festival runs Thursday, August 10 through Sunday August 13, at the New Orleans Ernest N. Morial Convention Center.
"Brittany and I could not be more excited to bring the first annual NOLA Pickleball Fest to New Orleans," said Brees, former quarterback for the New Orleans Saints. "Combining one of the fastest-growing and most enjoyable sports alongside a city that knows how to host a party will make this one of the premier events of the summer. It will be great food, music, events, and plenty of pickleball all inside the Convention Center, as we crown amateur champions and raise proceeds for the Brees Dream Foundation that will go towards our ongoing efforts in New Orleans."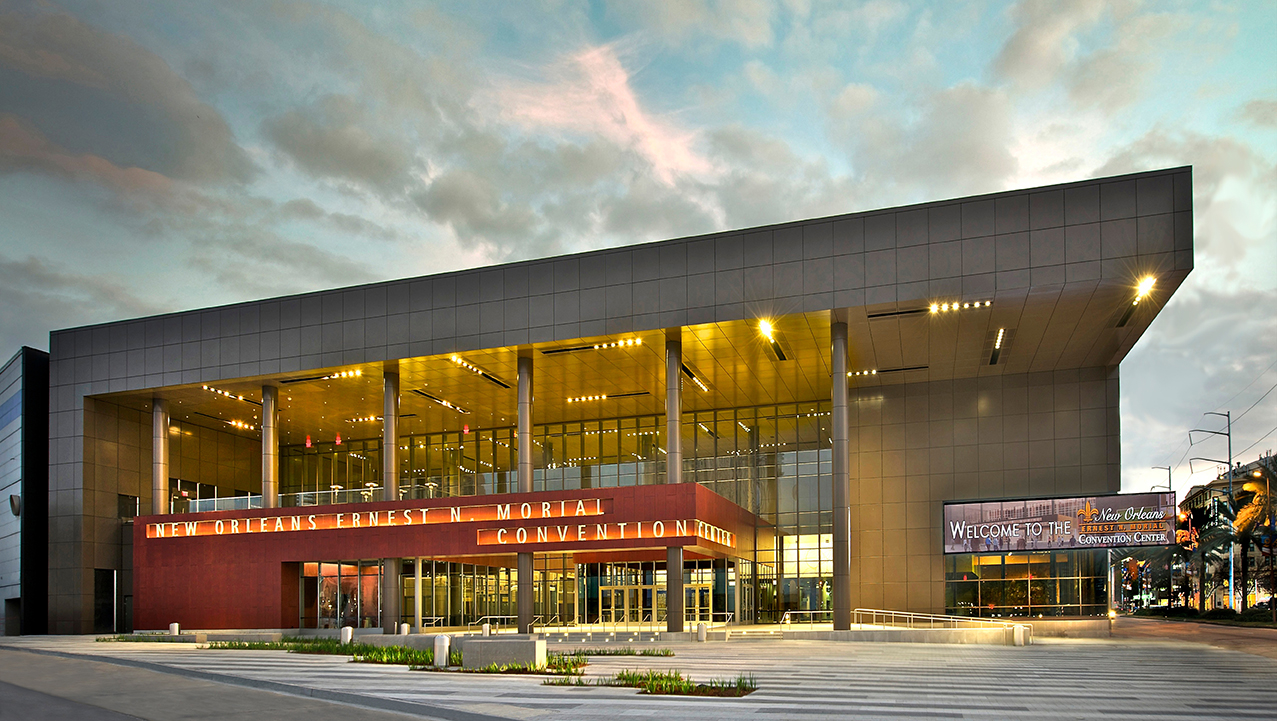 The event will be a one-of-a-kind festival-themed pickleball tournament showcasing 24 top-tier PickleRoll courts featuring live musical performances, a special exhibition match pitting the Super Bowl champion himself against tennis legend John McEnroe, and exclusive VIP opportunities.
The format and features of the tournament are as follows:
Leveraging Sport's Growth to Support Philanthropic Cause
Since the Brees' founded the foundation in 2003, the family's not-for-profit has donated over $50,000,000 globally to enhance the lives of cancer patients, offering care, education, and opportunities to underserved children and families.
With the support the foundation has provided throughout the state of Louisiana, the NOLA Pickleball Fest looks to draw upon the success of the rising sport for a most worthy, charitable cause with the support of the New Orleans community through this citywide public event.
A Day In The Life: A New Orleans Walking Tour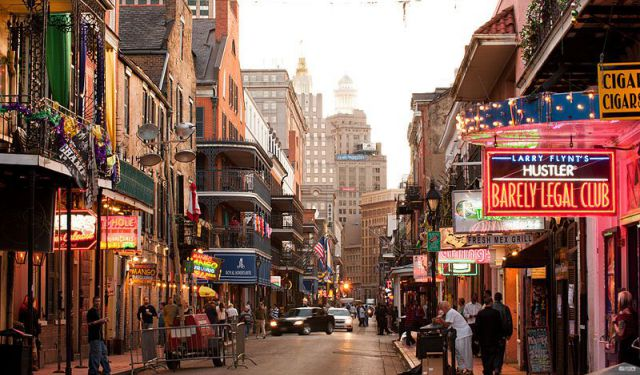 "There are a lot of places, but I like New Orleans better." – Bob Dylan
Dylan wrote great music, but few of his lyrics ring more true than his feelings about America's culturally and historically rich city known as the "Big Easy" located in the heart of Louisiana: New Orleans.
New Orleans' French Quarter is one of the best walking neighborhoods in the U.S. The city's vibrantly-hued French Colonial architecture is a dream for walking tour enthusiasts, who are especially adept at picking up on the vibes of history the cityscapes exude, especially so when all the senses are delighted and inspired with the aroma of French Creole emanating from restaurants and sidewalk cafes for which this city is renowned.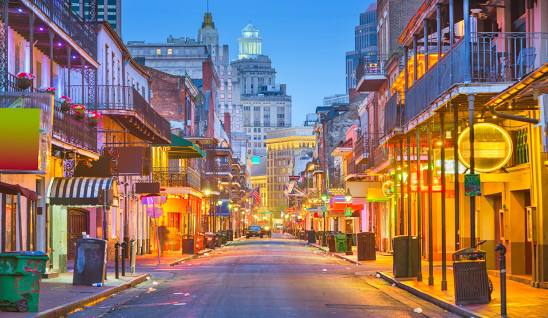 For enthusiasts participating in the first annual NOLA Pickleball Fest, theTUNDRA recommends when in New Orleans, do as the New Orleanians do: Hang. Talk. Listen. Be. Explore the French Quarter with a free self-guided walking tour. Who knows, you may never make it to the Convention Center, so here's what we might do if we were as lucky as you to be in New Orleans this weekend:
MORNING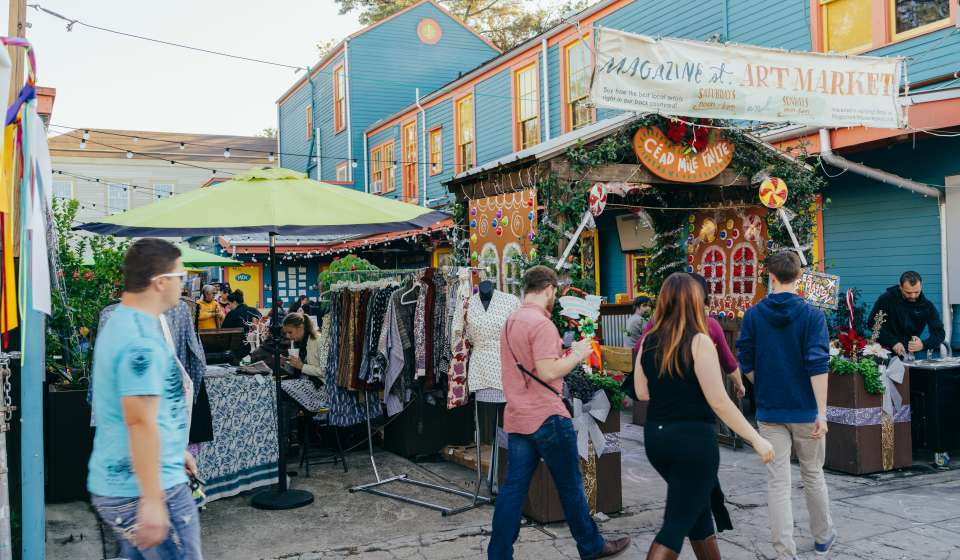 AFTERNOON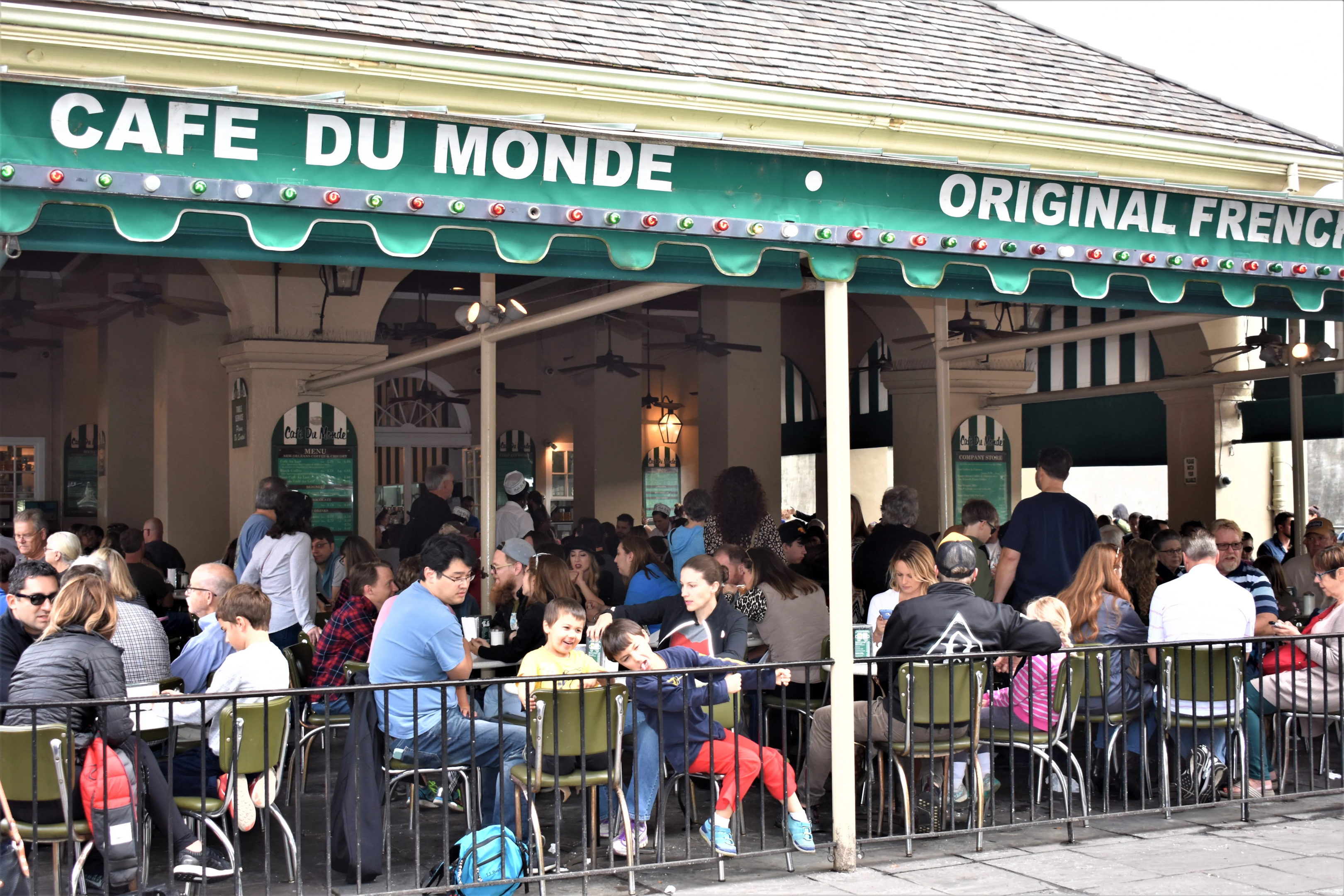 EVENING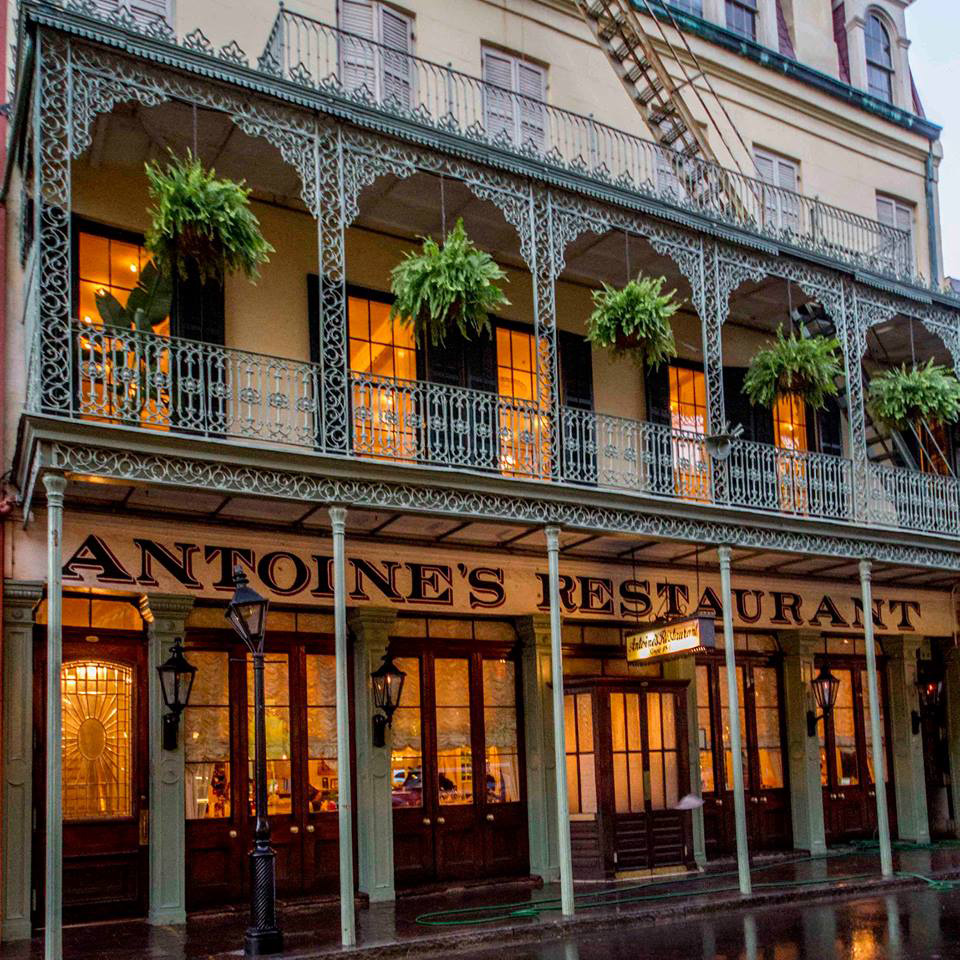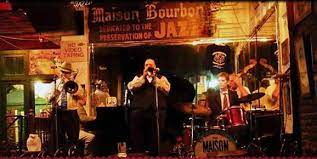 ​