1st NC State Pickleball Championship in Asheville
Song of the South: State Pickleball Championship This Weekend
TUNDRA NEWS
August 02 2023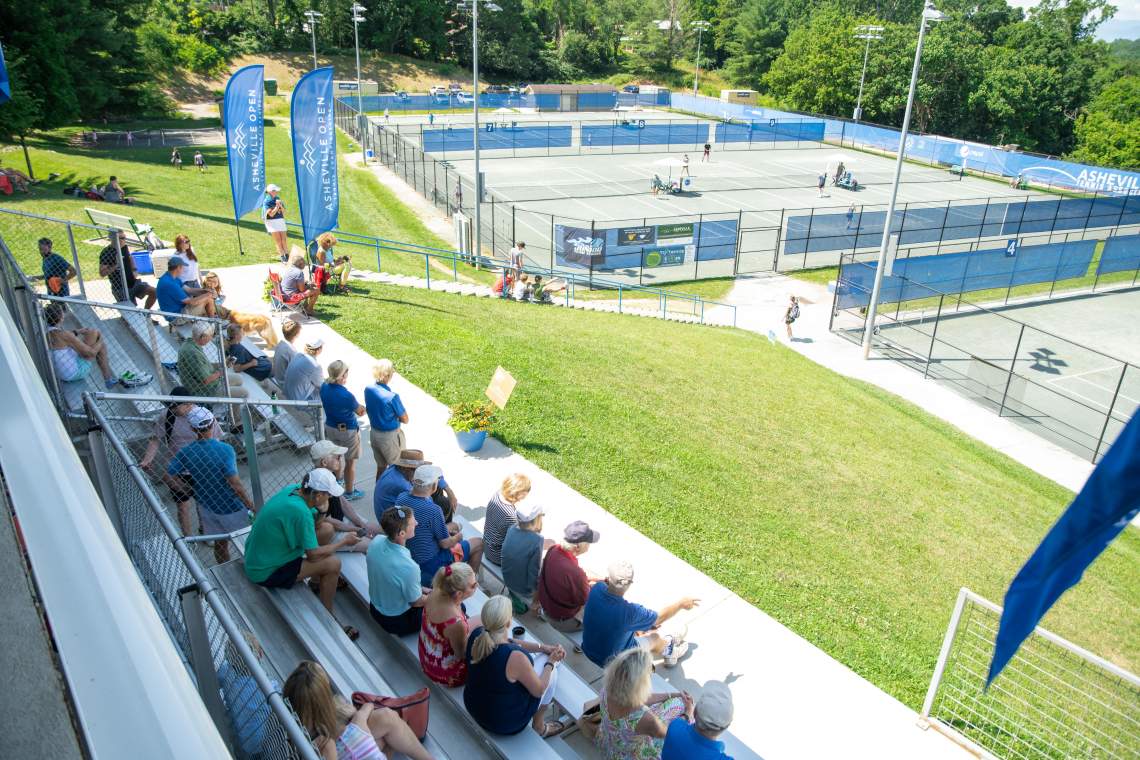 WHAT: PCKL North Carolina Pickleball Association State Championships
WHEN: Friday, August 4 through Sunday, August 6, 2023
WHERE: Asheville Racquet Club South - 200 Racquet Club Rd Asheville, North Carolina 28803
ADDITIONAL INFO: PCKL North Carolina Pickleball Association State Championships
Asheville, North Carolina: The sweet song of the south, renown for hospitality that's low-key and lovely - a great American city surrounded by the lush Blue Ridge Mountains and filled with a vast selection of cultural activities, including the River Arts District, museums and the Biltmore estate featuring original art of the masters including Renoir, is is set to host the inaugural PCKL North Carolina Pickleball Association State Championships hosted by the great Southern Pickleball Association and the North Carolina Pickleball Association, happening at the Asheville Racquet Club where the tournament's energy will have met its match with the town's vibrant, one-of-a-kind persona.
Location: Beer City, USA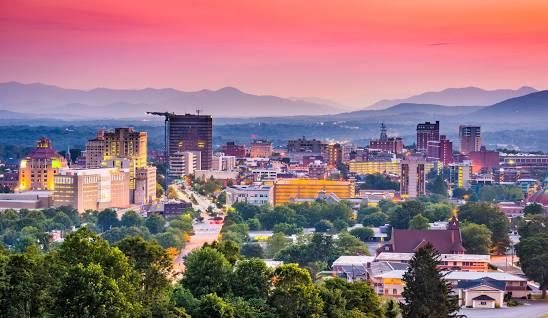 With the most breweries per capita in the U.S., Asheville boasts a diverse array of unique beers to tantalize your taste buds after a long day of pickleball. Asheville is more than hipster craft beer, though – its artistic flair is showcased in the 19th-century Biltmore estate, which is graced by masterpieces from renowned artists like Monet and Renoir. The bustling Downtown Art District teems with galleries and museums as well, offering a captivating local creative scene.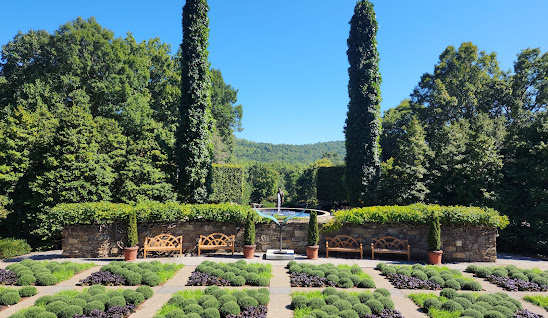 The River Arts District, a stone's throw away off the French Broad River, is a creative hub where artists have converted former factories into studios, and locals and newcomers -- from the Sourwood Festival to the Chow Chow culinary series and walking and bike tours for a more intimate understanding of the town, pickleball enthusiasts participating in the tournament have a lot to look forward to off-the-court as well.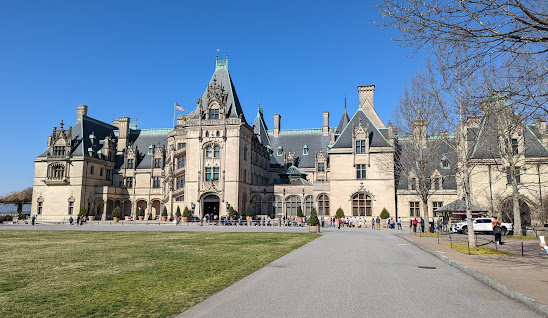 Tournament Events and Format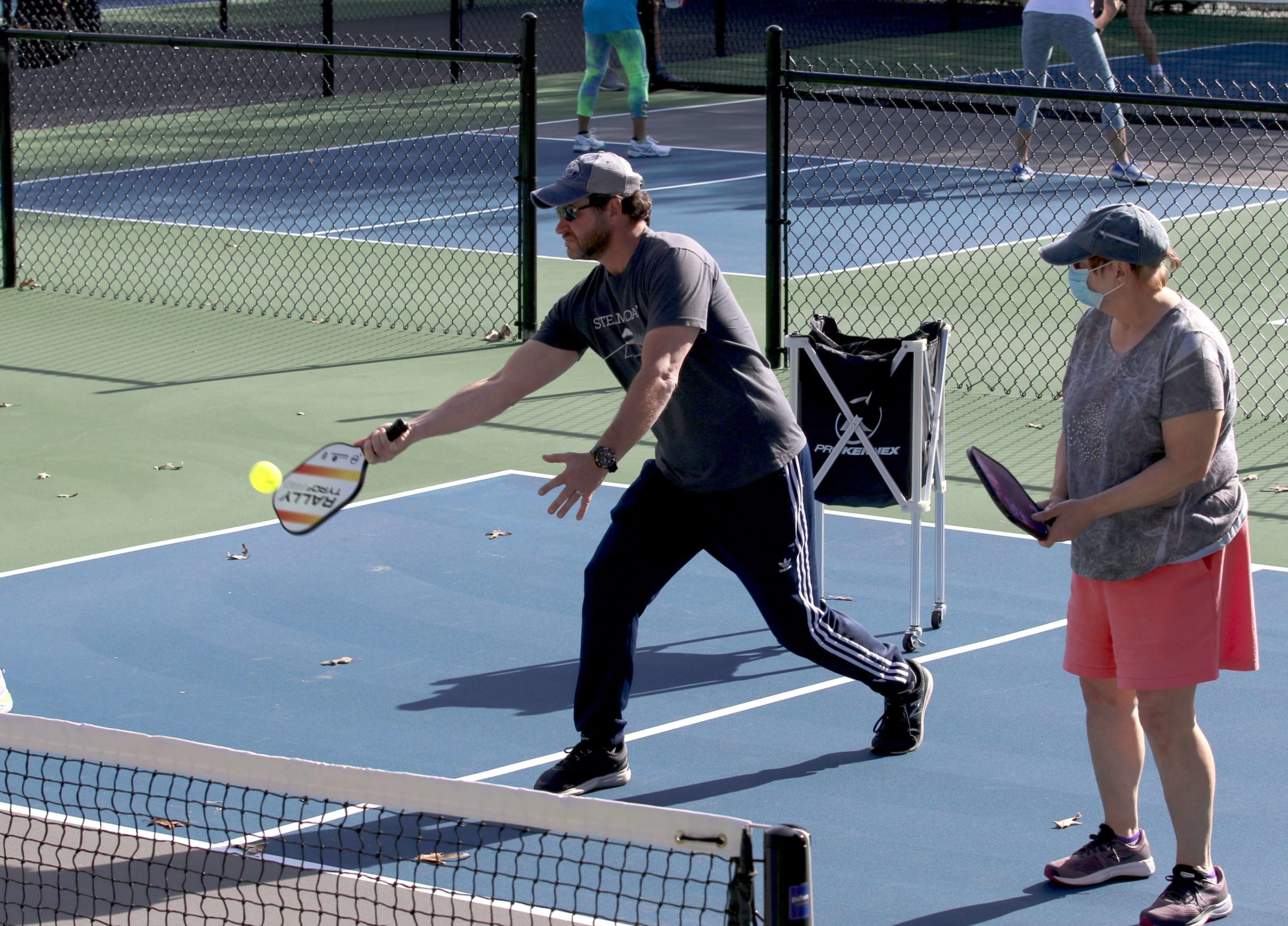 The State Championship schedule kicks-off with Men's & Women's Doubles for age categories 60+, 70+ and 80+ on Friday, August 4th, with Saturday featuring Men's and Women's Doubles for all age categories, followed by Mixed Doubles on Sunday, August 6th. Each day's competition may begin as early as 8:00 AM, with specific start times announced a week before the event.
The championship follows a Round-Robin format, with medal rounds following if the bracket size exceeds three teams. Participants should note tournament management holds the right to merge brackets if necessary, although any awards will be based on the original division and not the combined bracket.
Tournament Skill Levels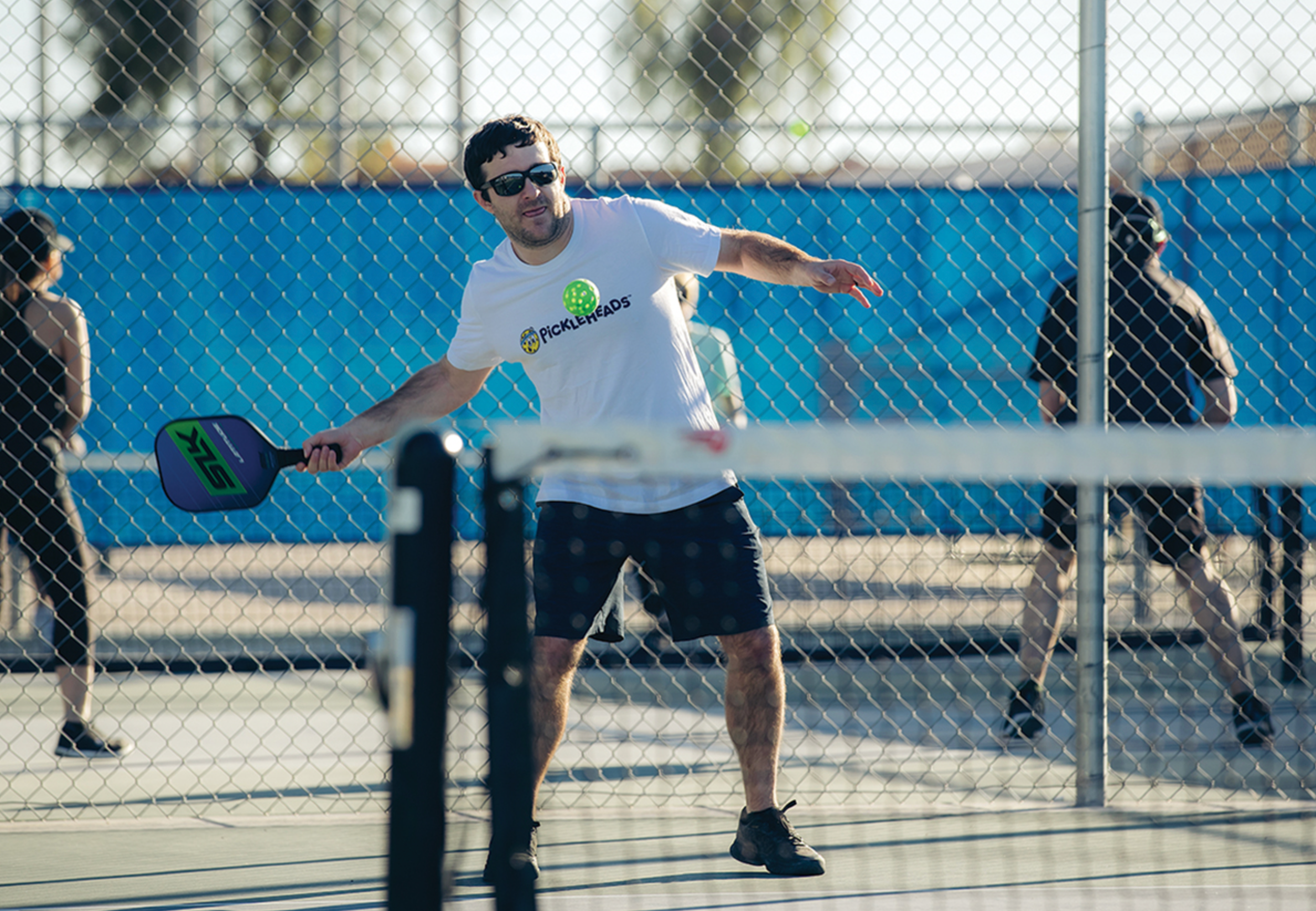 Players can compete in different DUPR skill levels, ranging from 2.5 to 4.5+, across various age groups starting from 19+ to 80+. Each team must play at the skill level of the higher-rated player or higher and the age group of the younger player. The tournament will use ratings from PickleballBrackets.com, with players potentially moved to a higher level at the tournament director's discretion.
Registration is ongoing, with the possibility for players to identify their partners or request for a partner. It's important to note that teams will only secure their spot in the tournament once all fees have been fully paid by both players. There will be no referees for the matches, which are self-monitored, although attempts will be made to provide referees if requested.
About the North Carolina Pickleball Association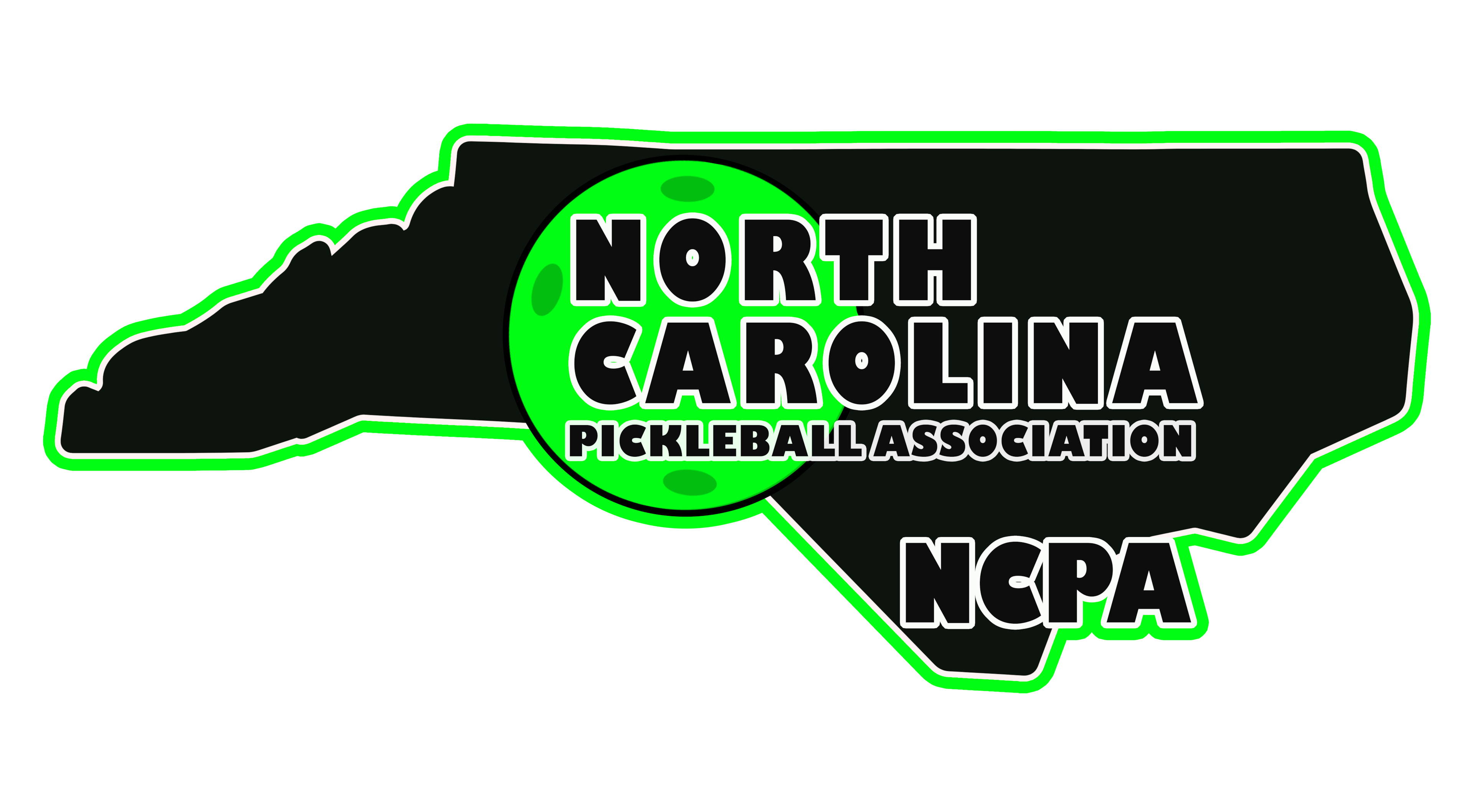 The North Carolina Pickleball Association (NCPA) is a division of the Southern Pickleball Association, which sanctions tournaments in eight southern states. Players participating in this championship are encouraged to become members of the Southern Pickleball Association as well as USA Pickleball. Members can check their ratings at
PickleballBrackets.com
. Southern Pickleball memberships, priced at $30 for 12 months, grant players the privilege to participate in all Southern Pickleball sanctioned tournaments and leagues, along with special discounts on various products and services.
Finding Pickleball Tournaments Near You
Looking to find a game? See our
Guide to Pickleball Scheduler Apps
.
If you're passionate about pickleball but unable to attend the North Carolina Pickleball Association State Championships there are lots of pickleball tournament options throughout the U.S. in 2023.
For a complete list of upcoming tournaments, including pro pickleball, regional events in North Carolina and beyond, make sure to visit the official USA Pickleball website.​