Watching Pro Pickleball Tournaments LIVE
Pandora's Box Opening: Mainstream TV Channels Like ESPN & NBC Streaming Pickleball Tournaments
TUNDRA ORIGINALS
August 01 2023
Association of Pickleball Professionals Tour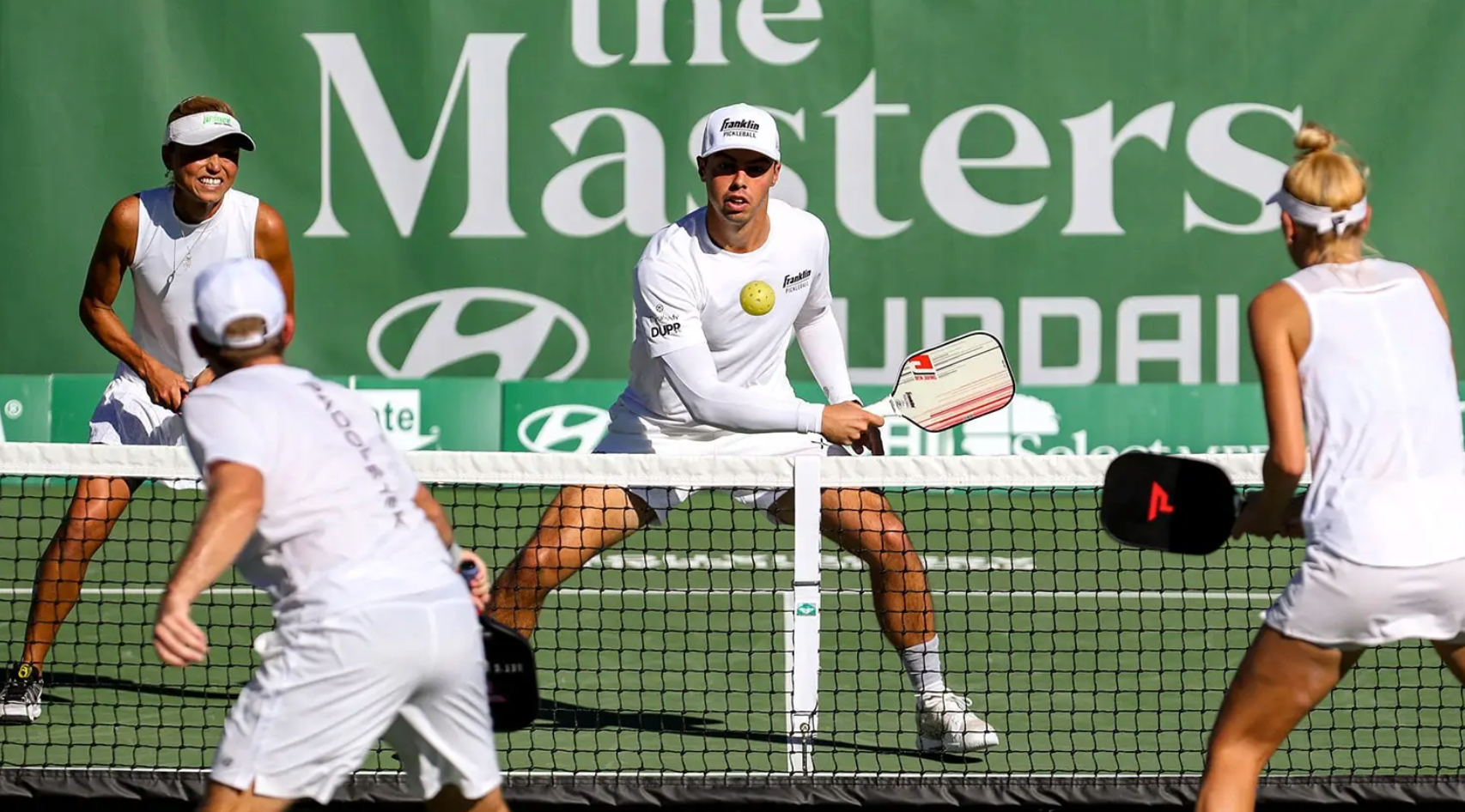 The APP is an officially sanctioned tour by USA Pickleball, the sport's national governing body in the United States. The 2023 APP Tour series comprises 16 pickleball events each, including an International and Collegiate Series. Additionally, the tour includes the Next Gen Series, focusing on nurturing and developing young pickleball players.
CBS Sports Network and ESPN2 broadcast highlights and live matches, along with ESPN+ and APP TV. If you miss the live events, you can watch the replays on APP TV and take some pointers on how the pros score.
The next upcoming APP event will be the St. Louis Open, featuring hundreds of pickleball players of all levels competing at the Dwight Davis Tennis Center from August 9-13, 2023.
The Professional Pickleball Association Tour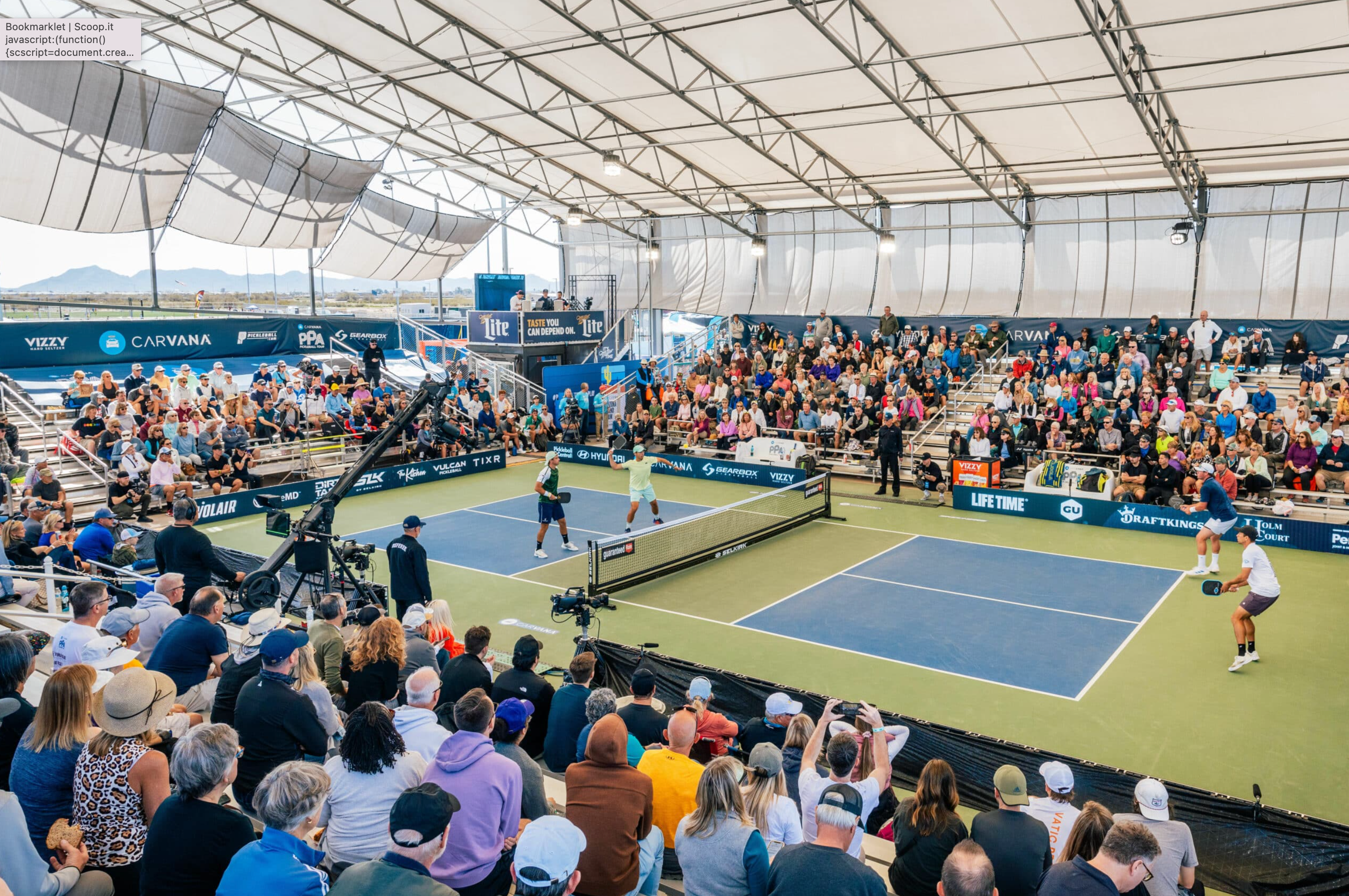 The PPA Tour is a prestigious circuit showcasing top professional pickleball players supported by an extensive lineup of live broadcast partnerships streaming competition to multiple media platforms. From well-established TV networks to prominent online streaming services and even a popular sports-betting website, the PPA has strategically collaborated with various partners to expand the reach and appeal of pickleball to fans worldwide.
Among the esteemed partners, FOX, CBS, Tennis Channel, ABC, and ESPN stand at the forefront, offering pickleball enthusiasts the opportunity to catch the intense matches and remarkable plays on traditional television channels. Collaborations with respected networks have played a pivotal role in raising the profile of the sport, introducing pickleball to new audiences and engaging loyal followings.
Additionally, the PPA's forward-thinking approach extends to digital platforms, including Amazon Prime Video and YouTube, ensuring pickleball enthusiasts can access live matches and captivating content at their convenience.
In a unique twist, the PPA's partnership with Fanduel, a prominent sports-betting website, brings an exciting dimension to the viewing experience. As the sport gains traction, fans can not only witness the action but also engage with their passion for pickleball in a more experiential, interactive manner adding a dash of thrill to the already exhilarating matches.
With an impressive array of broadcast partners, the Pro Pickleball Association is at the forefront of maximizing the visibility and popularity of the game of pickleball. This multi-faceted approach cements the sport's position as a rising star in the world of competitive athletics, captivating audiences far and wide with its fast-paced rallies and unique blend of skill and strategy.
Check out the PPA Tour's official website for their TV guide outlining their upcoming broadcasts.
Major League Pickleball Tour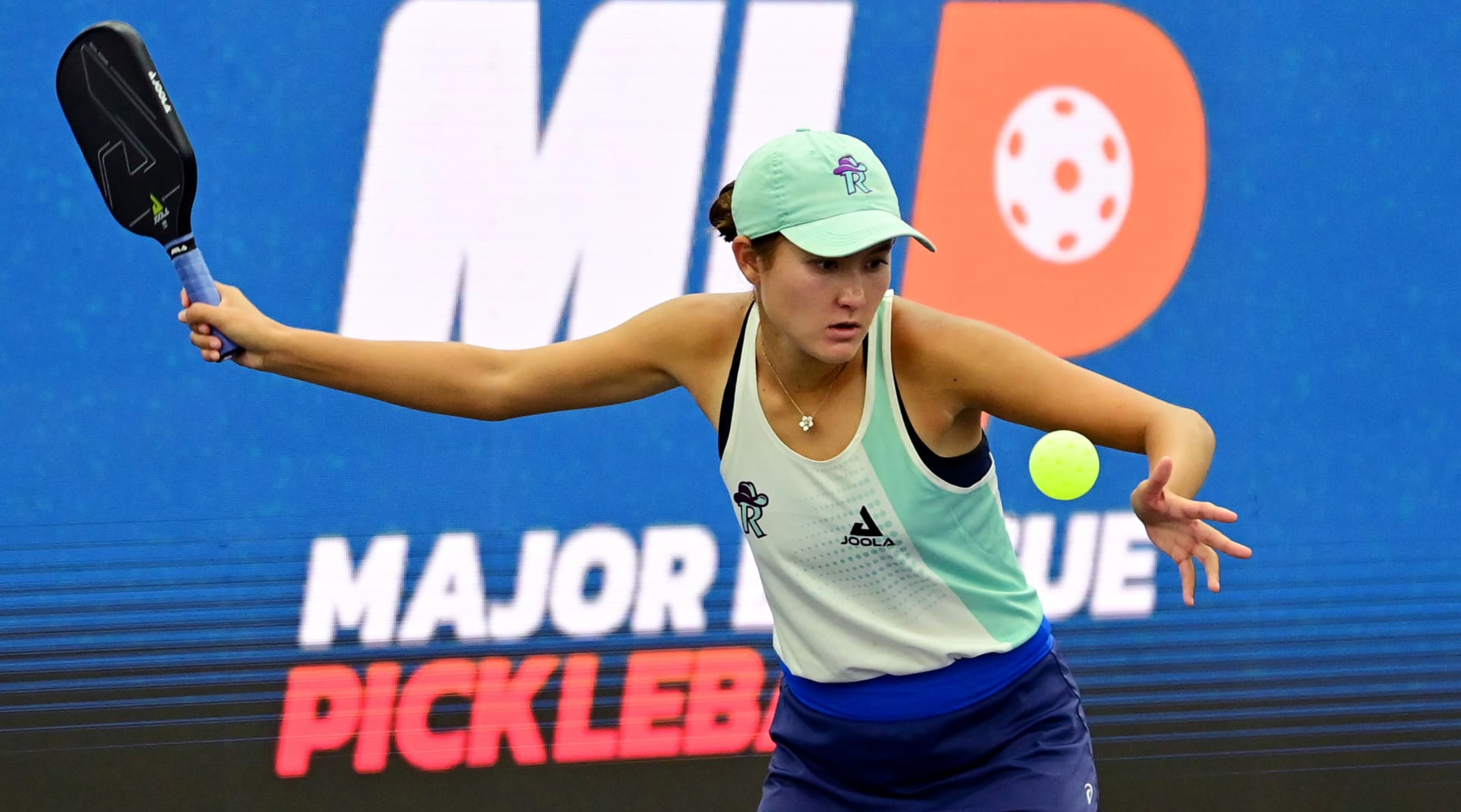 Watch Here
and
Here
MLP distinguishes itself from other professional leagues with a unique format featuring co-ed team competitions, highlighted by a number of the league's 24 teams' high-profile celebrity owners, including Patrick Mahomes and Tom Brady.
The 2023 season has six events split into two seasons of three events each. Half of the league's teams play at the Premier Level, while the other half play at the Challenger Level in the first season.
The first season ended in June, at which time the teams switched levels and redrafted for the second season.
The upcoming second season's events will be broadcast on Tennis Channel and MLP's YouTube channel, with coverage of the season two Premier Level Super Finals broadcast on ESPN2. The upcoming tournament schedule is as follows:
September 21-24 – Atlanta, GA – Life Time Peachtree Corners

November 2-5 – La Quinta, CA – LaQuinta Resort & Club

December 7-12 – San Clemente, CA – Life Time Rancho San Clemente (including the Season 2 Championship on December 12)
National Pickleball League Tournaments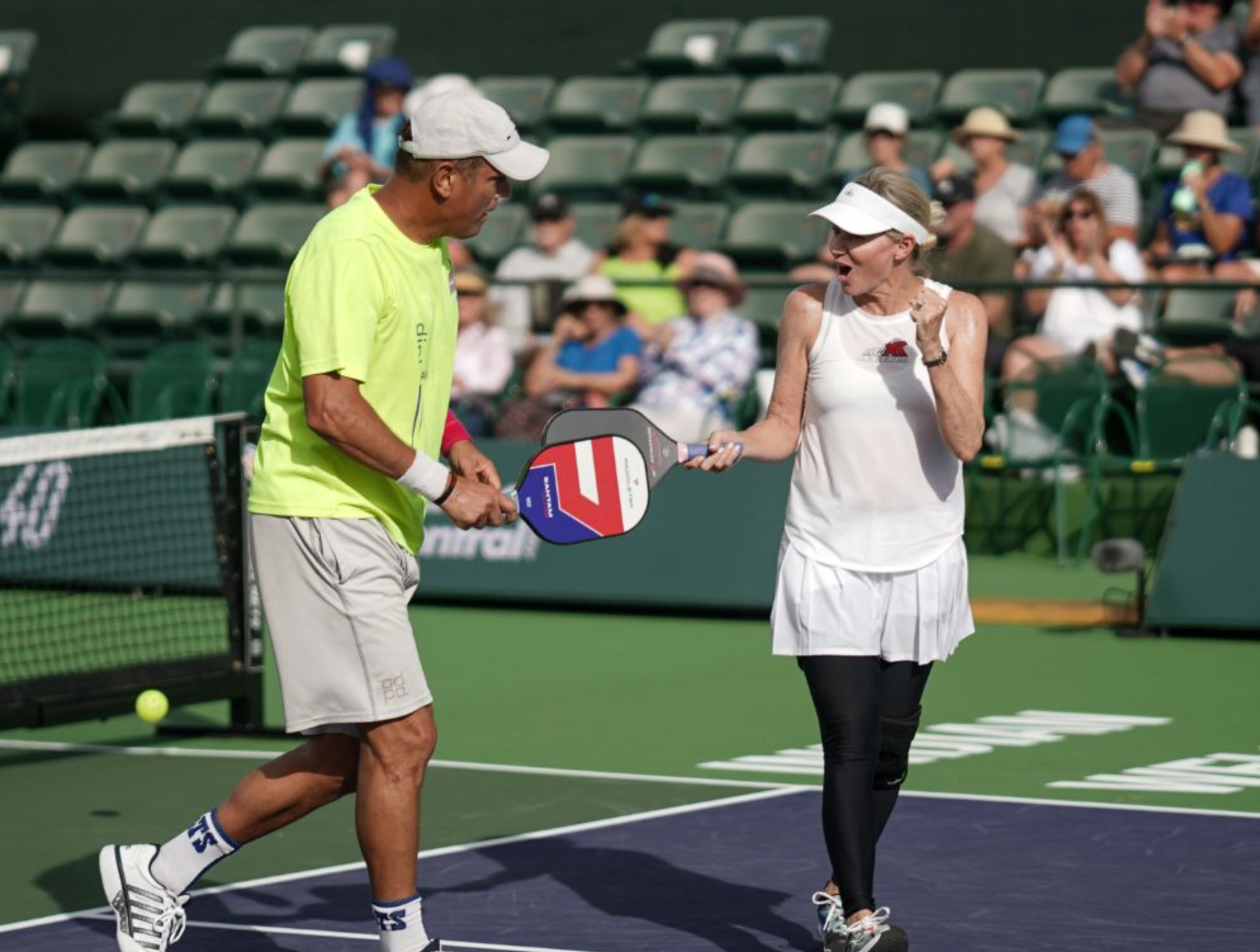 The USA Pickleball-sanctioned National Pickleball League (NPL) was founded in December 2022 by accomplished professional athletes and sports and media executives who launched the league to serve the 50+ demographic with tournaments across the U.S. 50+ age group. Viewers can watch NPL's remaining 2023 tournament line-up on YouTube as follows:
August 12-13 - Witchita, KS

September 16-17 - San Antonio, TX

October 13-15 - Phoenix/Glendale, AZ
Selkirk TV
Selkirk stands out for its free pickleball TV app, offering a diverse range of pickleball coverage, live streams, professional lessons, past tournaments, podcasts, and on-demand shows. The app is available for download on both Google Play and the Apple App Store, as well as accessible on Apple TV, Android TV, and Roku, and will soon be coming to Amazon's Fire TV.
Stay-tuned for more streaming pickleball tournament viewing options in this sport is moving faster than the professionals who are playing it.​